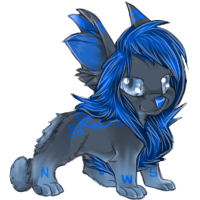 Solar: Hi. I'm bored, Raven is bored, everyone is bored, so I'm hoping I can make some friends here, and not be bored.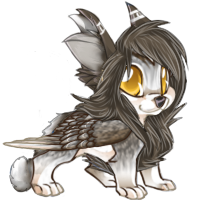 Eclipse: -grumbles- Hi, my name is eclipse. I consider myself violent, systematic and impish. Solar dagred me on to this.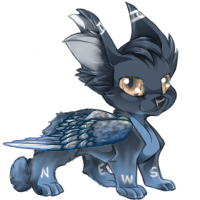 Lune: -swipes Eclipse's tail- Don't be so grumpy xD She won't leave us alone, since she and Silver are coming, so stop complaining. Anyway, I'm Lune, Solar's son. I'm ticklish, patronizing, and frugal. Does anyone know what frugal means?
Eclipse: Not me. -sits and stars washing back-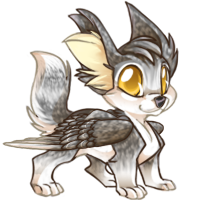 Silver: Don't you two dare start fighting. I'm Silver, father of Eclipse and Lune. -stretches-
Lune: We won't. :3
(Pics are from Aywas. If you want to join, 2774 is my ID!)